Receive benefits of
Nikko's water
HououBiden and Nikko
"HououBiden" is headquartered in Nikko, Tochigi and the brewery is located on Nikko Reiheishi Street.
It has been brewing sake for 150years, since the 5th year of Meiji era (1872) with benefits of ground water from Nikko mountains and majestic and serene nature.
Ginjo-shu
HououBiden
HououBiden is bright and high-quality sake with a characteristic of fresh and fruity ginjo aroma. It reflects the character and richness of the land.
Contracted dealers list
Introducing a list of HououBiden's contracted dealer liquor stores
NIKKO BRAND
PARTNERS

NIKKO BRANDING is carried out under the cooperation of Nikko City, Tochigi Prefecture and the representatives of Nikko.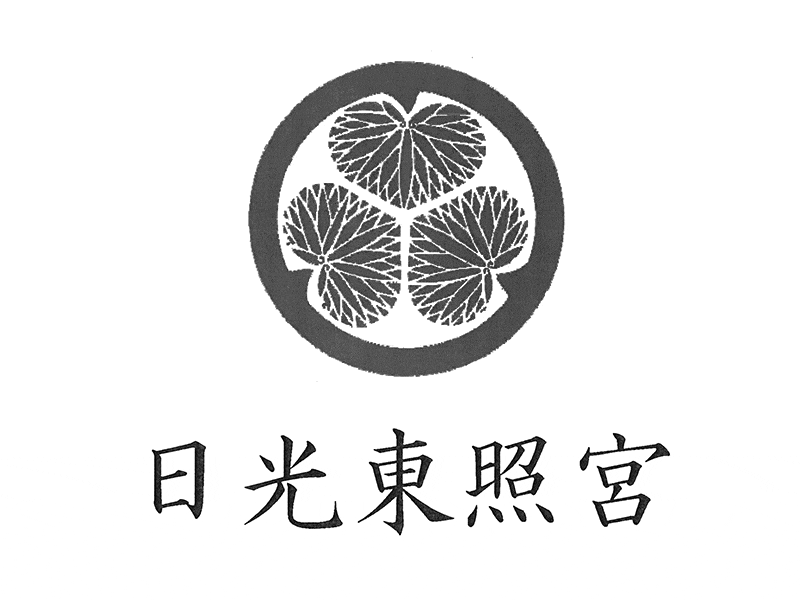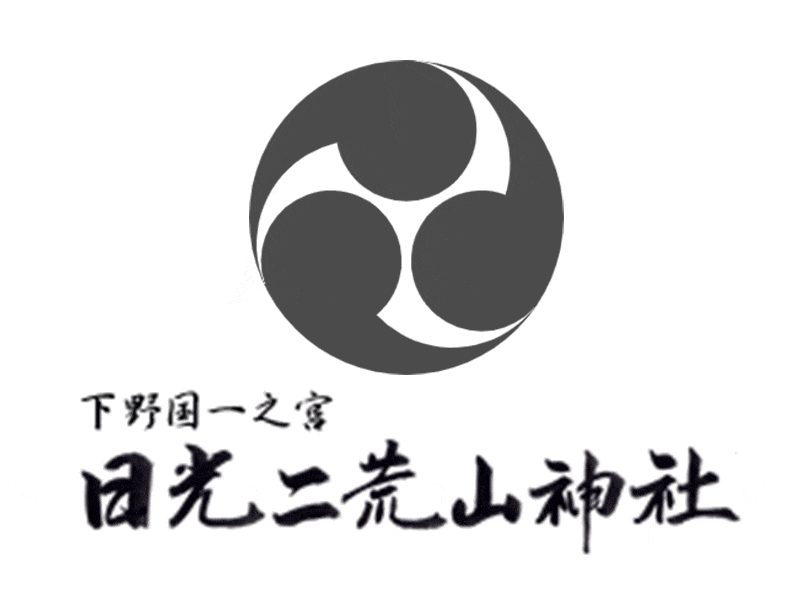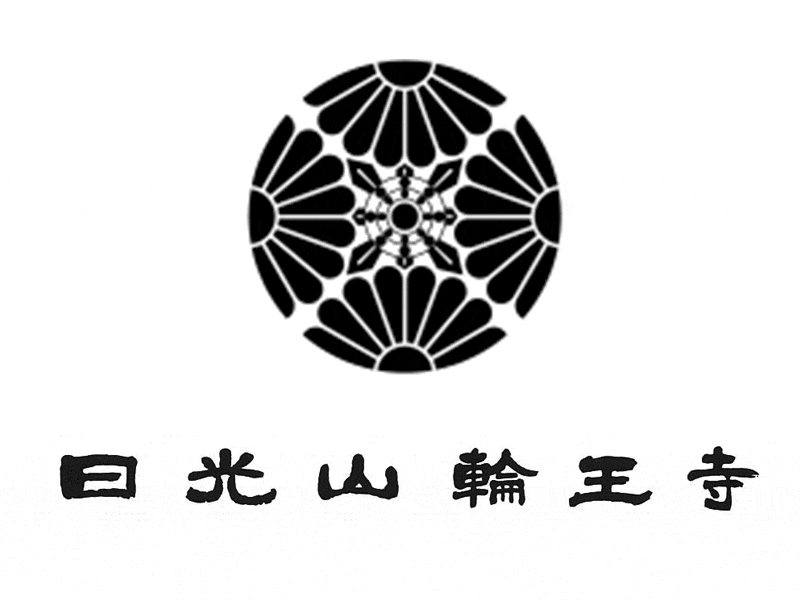 HououBiden takes an approach to convey the charm of Nikko to the world through the sake of the "HououBiden~NIKKO~" series.
We sincerely hope that you will come to Nikko and experience the magnificent nature of Nikko, its 1,200 years of history and culture, the encounters with the people who connect them, and the splendor of the food and colors of the four seasons.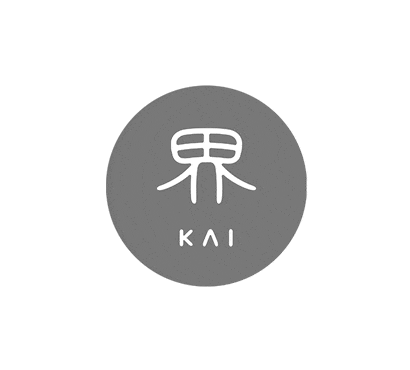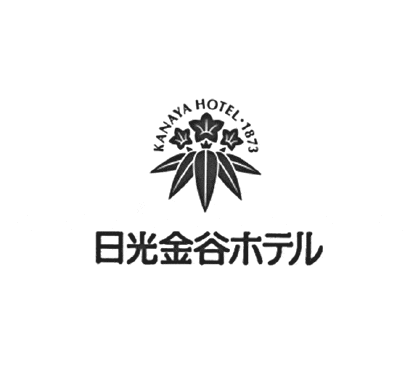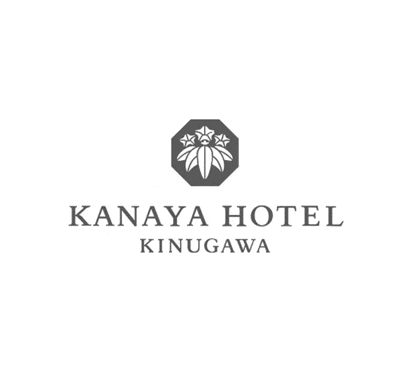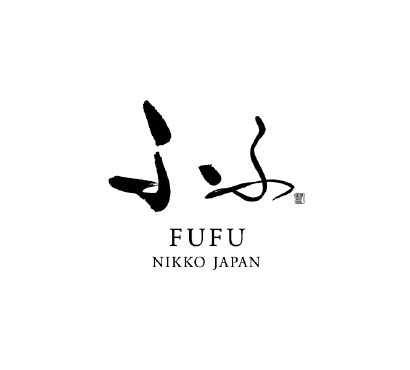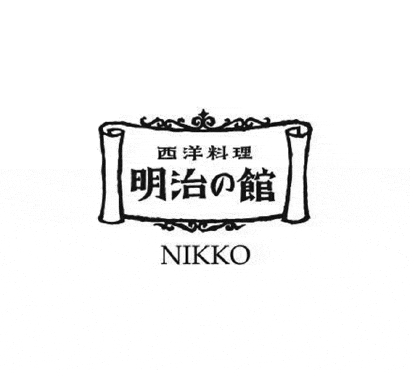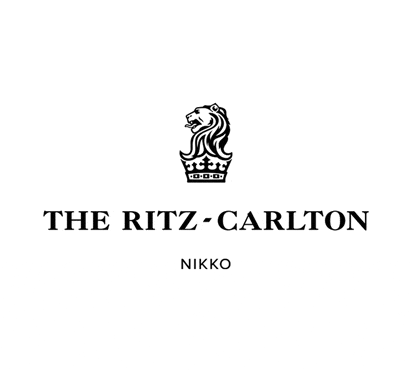 NIKKO BRANDING is supported by Japan's Japanese Alcoholic Beverages Overseas Development Support Program.