Receive benefits of
Nikko's water
Plentiful ground water from Nikko's water vein irrigates rice fields which spread as far as the eye can see. Pleasant wind blows through a range of Nikko mountains and results in healthy rice plants.
This rich land with majestic and delicate nature is the best environment to brew sake.
Product list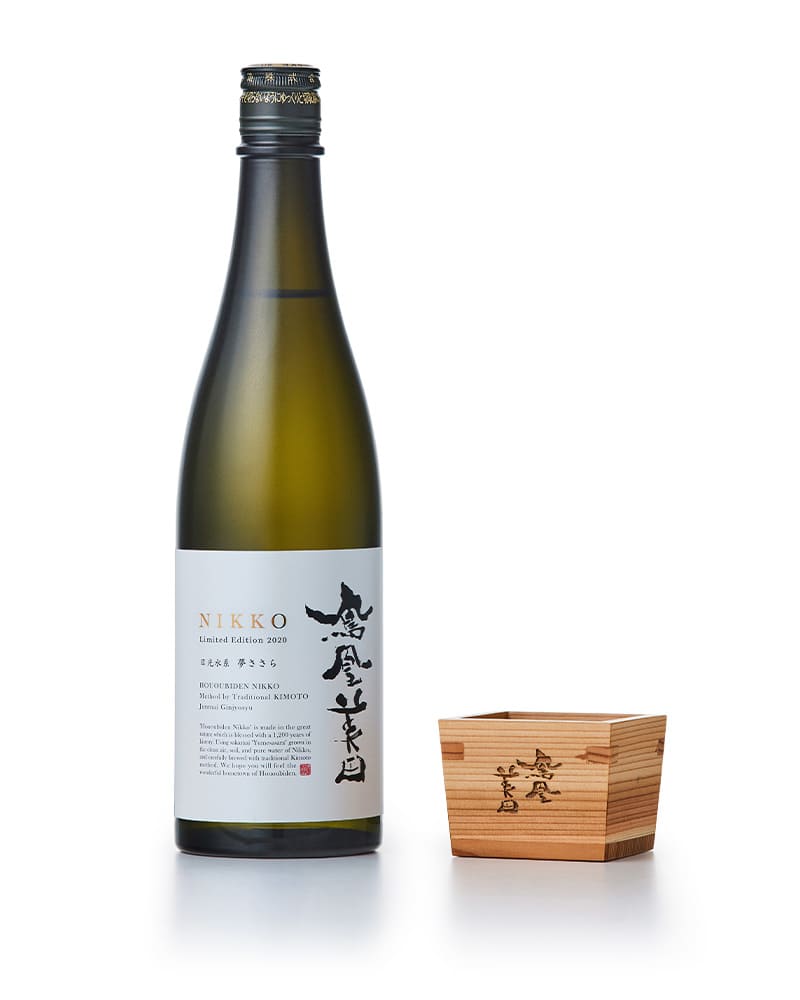 HououBiden NIKKO
Junmai Ginjoshu
The aroma is moderate. It has a fruity sweetness and is soft on the palate.With a silky touch and moderate acidity, it is a sake with character and a delicate terroir among the HououBiden series.
Rice Ingredients:100% Yume Sasara from Tochigi Prefecture
Polished rice:55%
Alcohol Vol:16%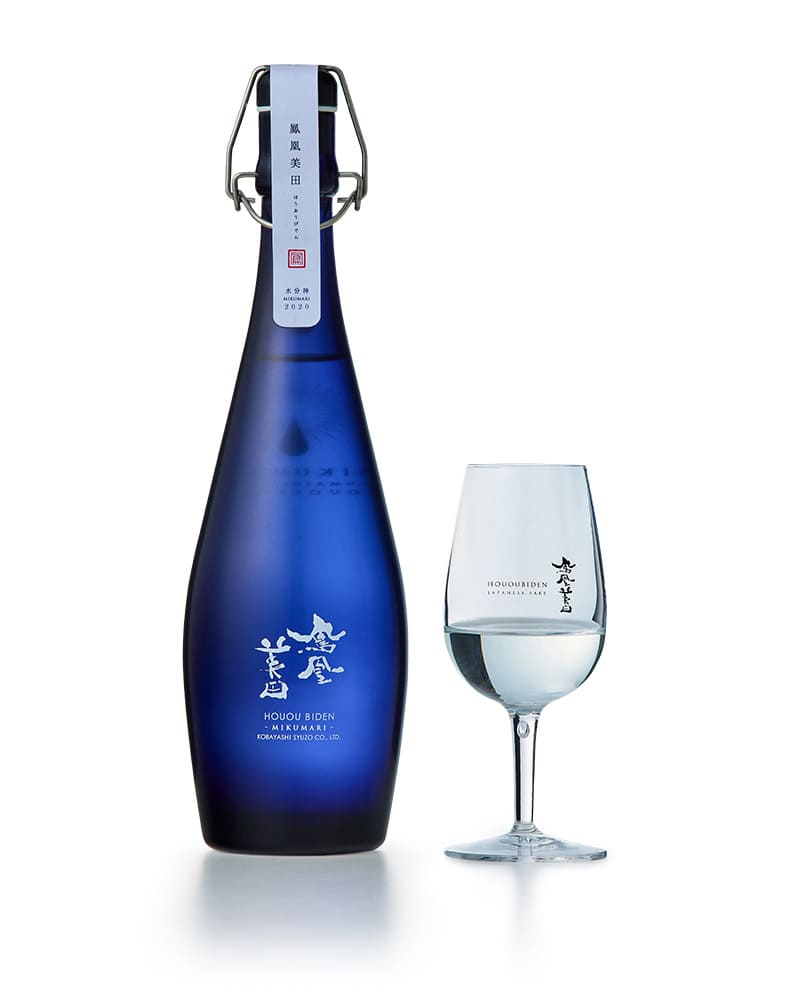 HououBiden MIKUMARI
JunmaiDaiGinjoshu
This is an exceptional Junmai Daiginjo sake made from 25% polished Yumesasara, a Tochigi sake rice nurtured by the magnificent nature of Nikko and its water, and using the soft and delicate Goshinsui (sacred water) of Nikko for all of its brewing. The gentle mouthfeel as if you are drinking clean water, the lingering aftertaste, and the clean taste will make you feel as if you are standing in the holy land of Nikko.
Rice Ingredients:100% Yume Sasara from Tochigi Prefecture
Polished rice:25%
Alcohol Vol:more than 16.0% 〜 less than 17.0%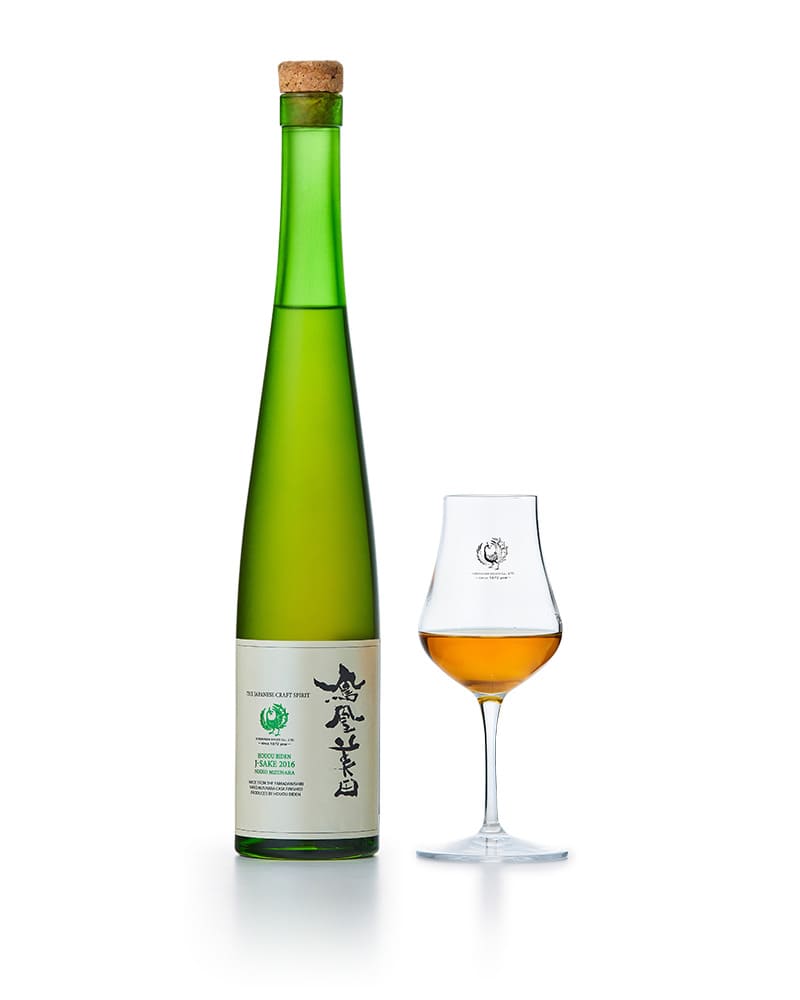 HououBiden J-Sake NIKKO
-Mizunara- [Spirits]
The theme of this spirit made by HououBiden is "Nikko". The water and rice grown in the magnificent nature of Nikko are used, and after brewing and distilling with great care, it is stored in rare oak barrels from Nikko.It has an oriental and mysterious aroma like sandalwood, and a profound and deep flavor. You can feel the fruity and sweet mouthfeel.
[Spirits]
Alcohol Vol:42%